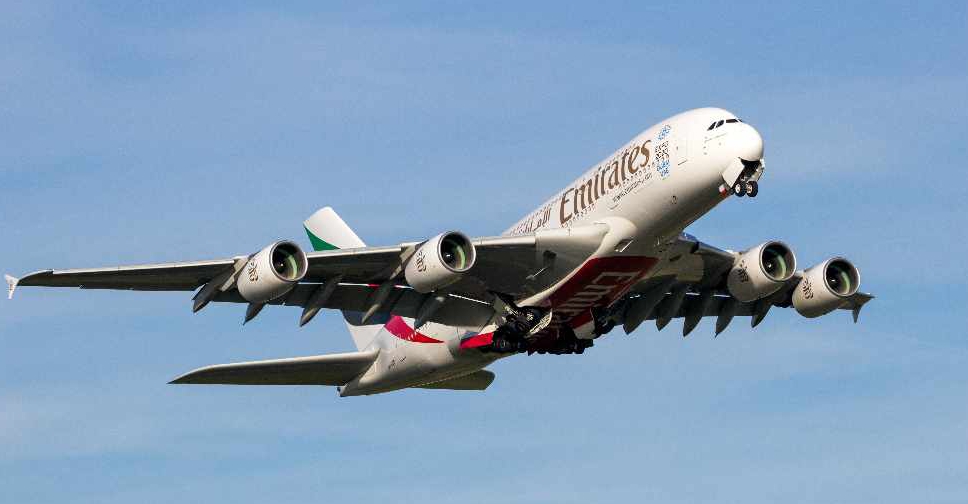 123 RF / jvdwolf
Emirates Airline will resume its daily service to Sudan's capital next week.
In a statement, the Dubai-based airline said it'll start flying to Khartoum again from July 8.
They said the decision was made after closely monitoring the situation in Sudan and conducting a review of all operational factors.
Since last month, Emirates stopped all its flights to and from the country because of political tensions.
In April, Sudan's President Omar al-Bashir was ousted and arrested by the military.
Since then the UAE has expressed its support for the country's transitional government and has sent aid packages.