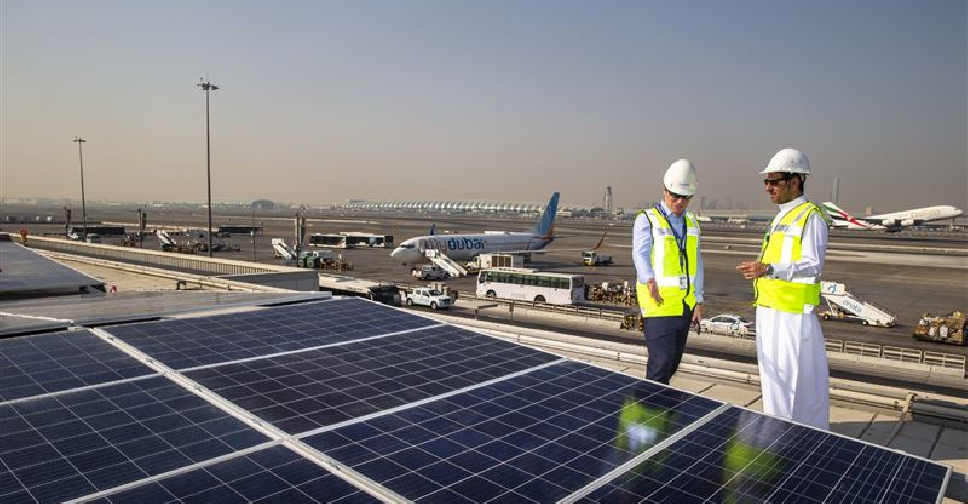 Dubai Media Office
Dubai International Airport (DXB) is becoming more environmentally friendly.
Dubai Airports has successfully installed a new green energy system comprising of 15,000 solar panels at Terminal 2.
It's the largest at any airport in the region.
The panels are expected to result in savings worth AED 3.3 million annually.
It will also slash annual carbon dioxide emissions by more than 3,200 metric tonnes every year.
That's the equivalent to 53,617 tree seedlings grown for 10 years, or nearly 700 passenger vehicles driven for one year.