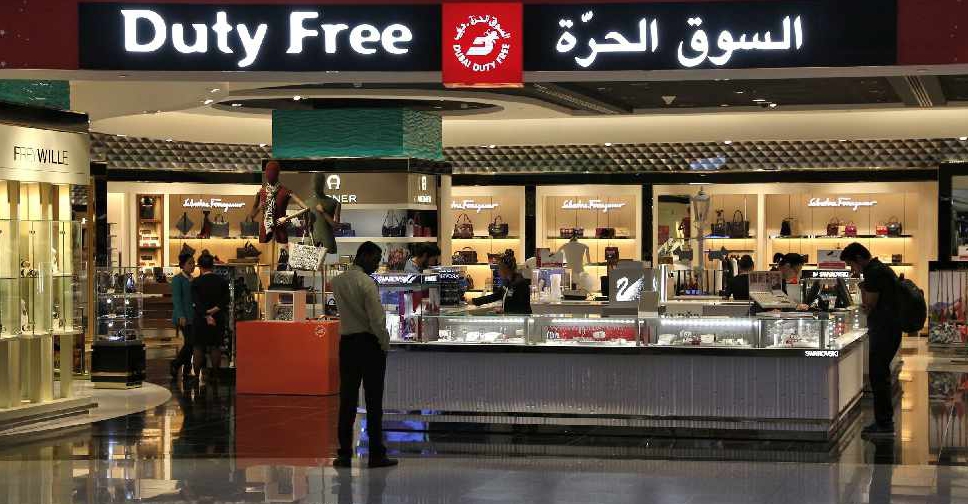 123RF
Indian tourists and expats now have a reason to cheer as Dubai Duty Free stores have started accepting the Indian Rupee.
The currency can be used for shopping at all three terminals of Dubai International Airport and at Al Maktoum International.
Earlier, the rupee had to be converted into dirham, dollar or euro before making purchases.
Notes of 100, 200, 500 and 2,000 denominations are being accepted but the change will be handed out in UAE dirham.