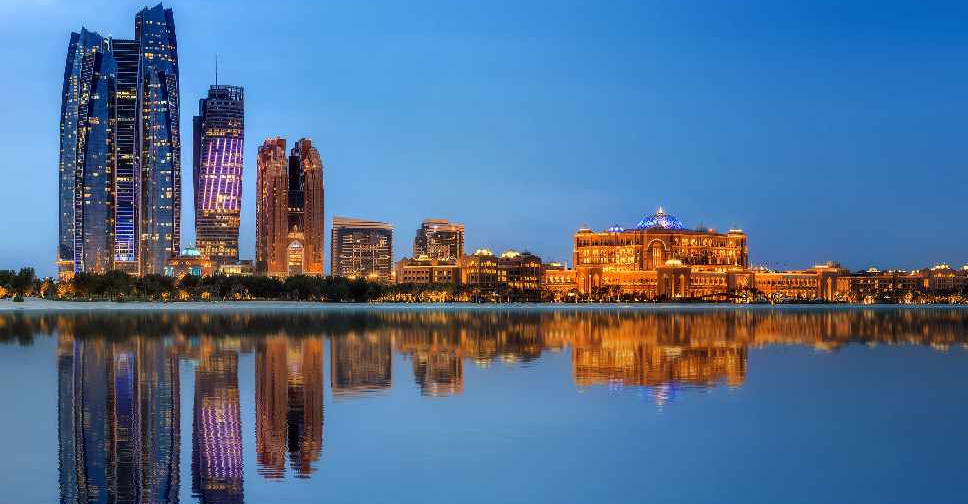 123RF
A AED 600 million megafund has been launched in Abu Dhabi to attract major entertainment, leisure and business activities.
It'll finance projects in the events sector and will also focus on attracting global event organisers to the capital.
The fund is expected to have an impact of around AED 1.6 billion on the local economy.
It's been set up by Abu Dhabi's Department of Culture and Tourism (DCT Abu Dhabi) and is part of the AED 50 billion 'Ghadan 21' economic development programme announced last year.