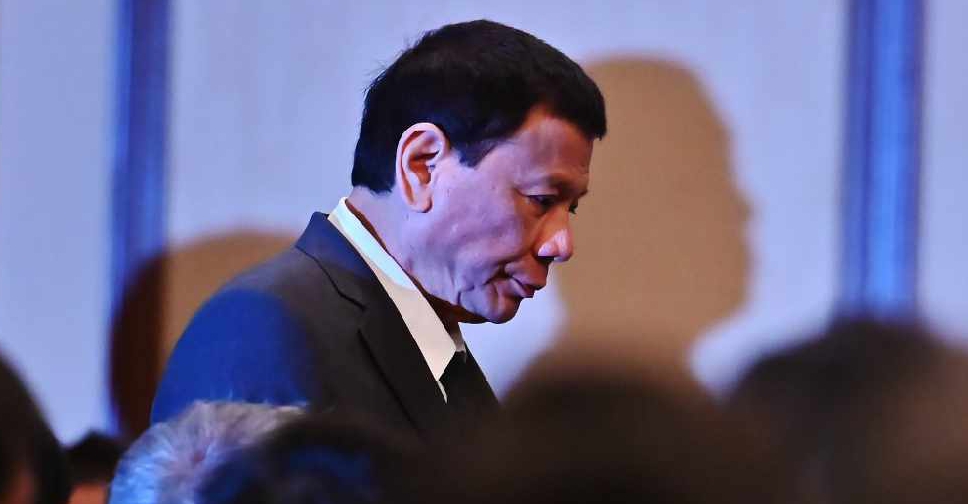 AFP
Philippine President Rodrigo Duterte has announced a "prize" of a million pesos (AED 70,429) to capture each convict set free in a corrections bureau blunder.
"The one million prize is available to those who can capture them dead or alive," he told reporters on Tuesday, as his September 19-deadline for the convicts to surrender draws to a close.
Duterte said he'd be happier if they were caught dead rather than alive.
The release of more than 1,700 criminals guilty of murder and rape under a good behaviour reward programme has come under the scanner after justice ministry officials pointed out that they were not eligible to be freed.