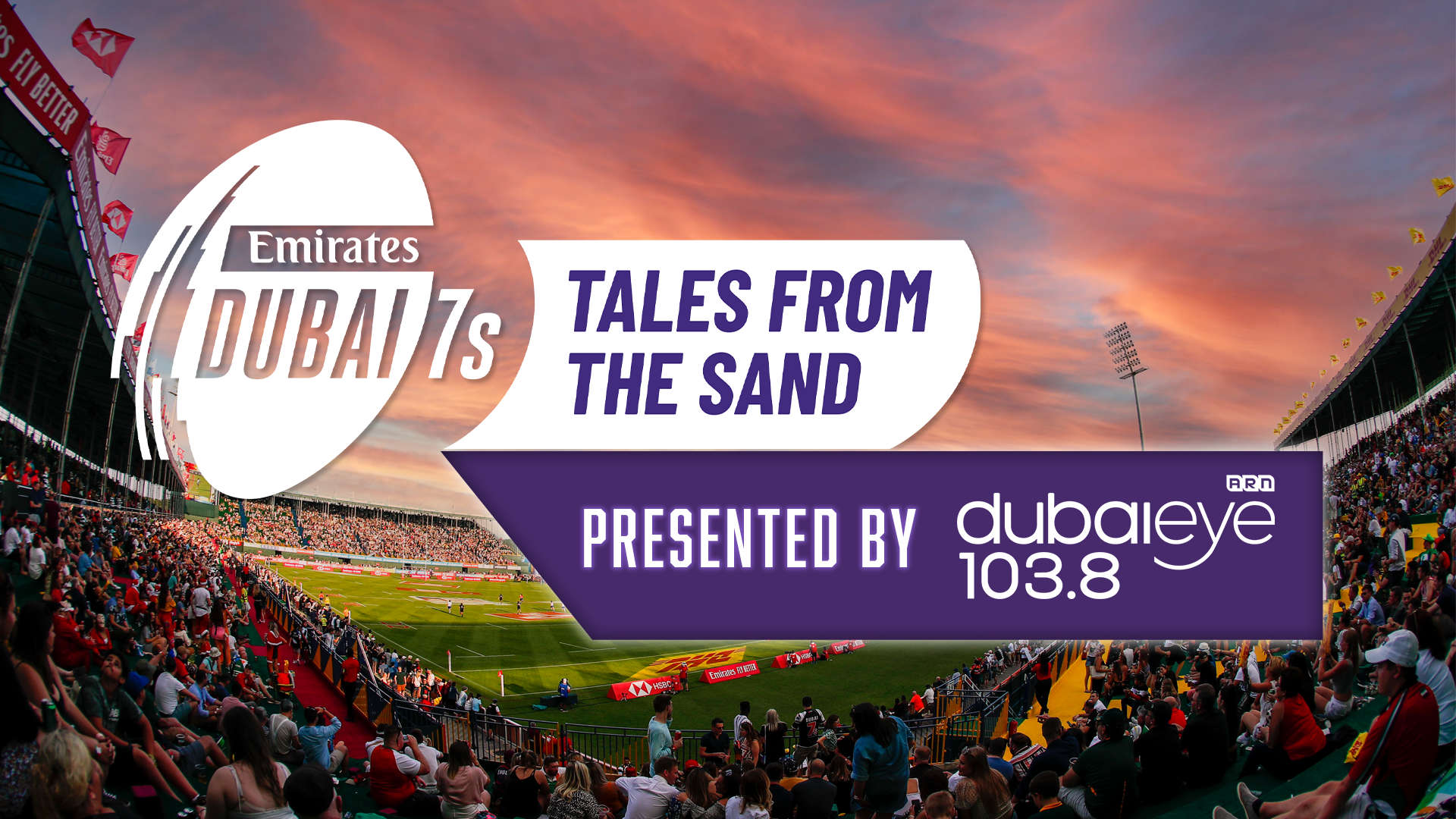 If you love your rugby, then you'll love our brand new show on Dubai Eye 103.8.
"Tales from the Sand" features in-depth interviews with some of the biggest names in the game in the run up to this year's Emirates Airline Dubai 7s.

Dubai Eye 103.8's Chris McHardy and Tournament Director Tom Burwell chat with the great and the good from the game of rugby 7s and dive deep into stories from the sport.
Tune in to hear all the big names telling their truths and revealing some of their dressing room secrets.
Tales from the Sand, our fortnightly show on Saturdays, airs from 2pm on Dubai Eye 103.8. But you can also download the full interviews from wherever you listen to your podcasts.
Episode 1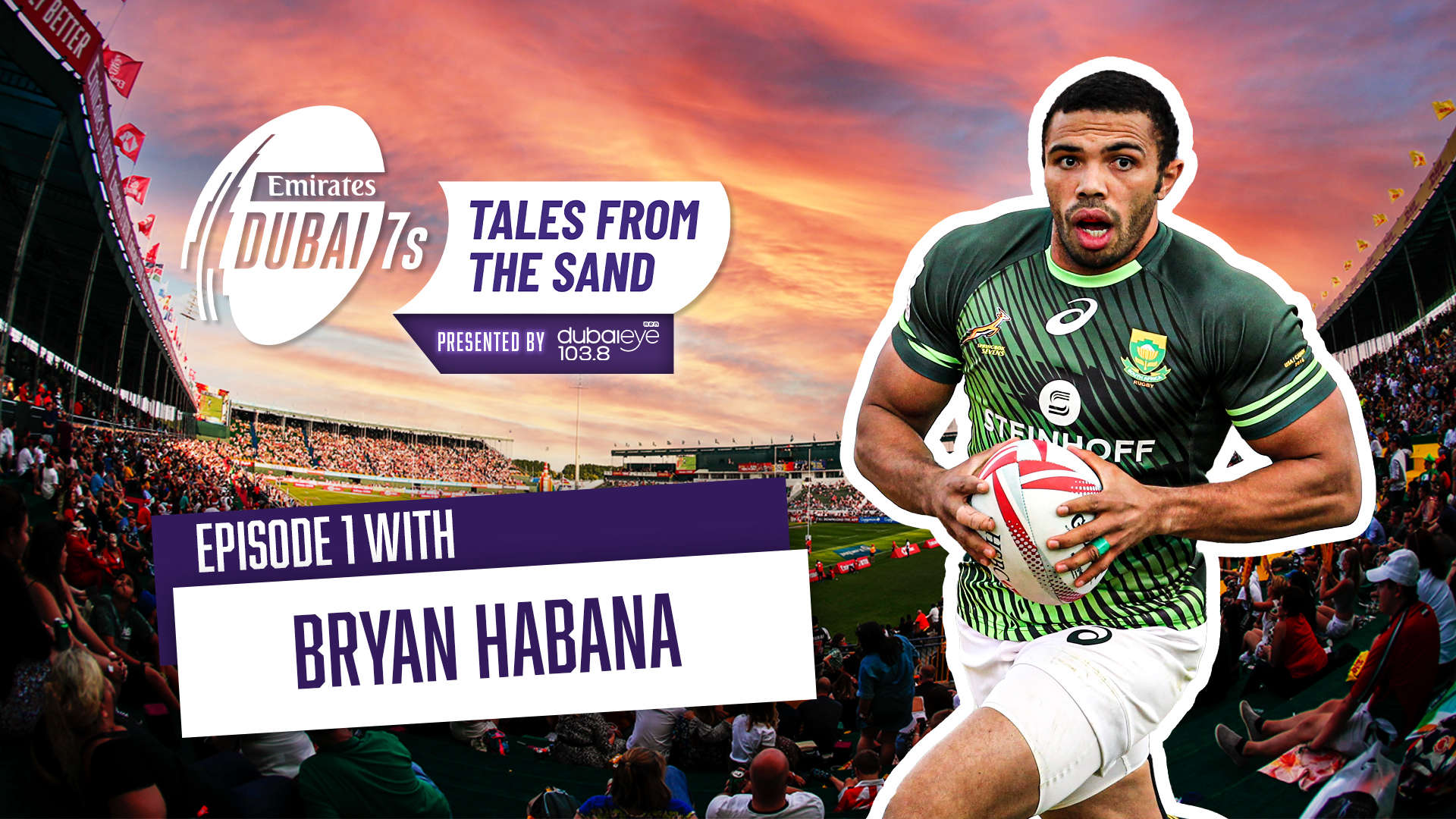 Bryan Habana is widely considered one of the greatest rugby players of all-time, and he's got the CV to back it up! In this wide-ranging interview, the South African rugby legend looks back on some of the highs - and lows - from his illustrious, try-laden career.

From his unique insight on what it means to be a Springbok to outlining his biggest disappointment in rugby, Habana is at his candid best in this wide-ranging chat. He also reveals what made Jonny Wilkinson the best player he's ever played with, his childhood obsession with Brian O'Driscoll, and opens up on the pressures of being an elite athlete.