Saturdays, 10am - 1pm
Every week co-hosts Isobel Abulhoul and Annabelle Corton are joined by an ever-changing cast of guest reviewers from the UAE's reading community. Listen live or catch up with our podcast for literary anecdotes and news to give you an edge at dinner parties, fiction and non-fiction reviews and suggestions, writing and publishing tips, interviews with some of today's greatest authors, debates about the best/worst of the book world, and music inspired by literature.
Join the conversation by texting in to 4001 or use the free Dubai Eye 103.8FM Messenger App.
Next up on Talking Of Books
Sweet Sorrow by David Nicholls: Ahh, first love. Butterflies in your stomach, the 'how-long-should-I-wait-to-text-him?' debate, the cute inside jokes. We all love a meet-cute story. Sweet Sorrow by David Nicholls is the must anticipated new novel from the author of One Day and Us. It's a bittersweet coming-of-age tale about the heart-stopping thrill over first and how just one summer can forever change a life.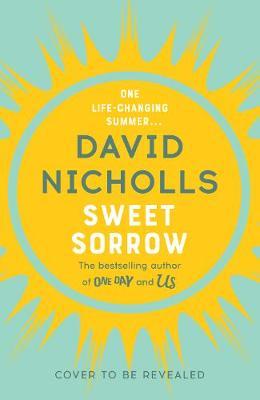 Heartstream by Tom Pollock: What would you do if you could live stream your emotions? This taut psychological thriller about obsession, fame and betrayal follows the lives of Cat and Amy who are about to discover how far true obsession can go. This one is for the Black Mirror fans.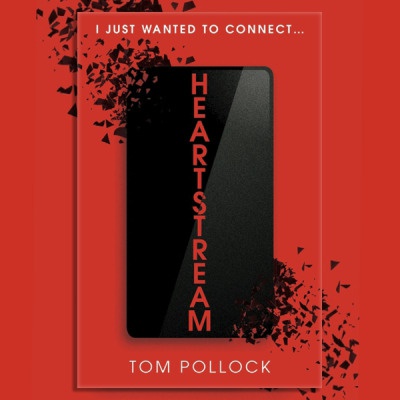 Literary Soundtrack
A song inspired by literature, either directly or tenuously. It's as simple as that. Want to recommend a track we may not have considered? Email us on talkingofbooks@dubaieye1038.com.