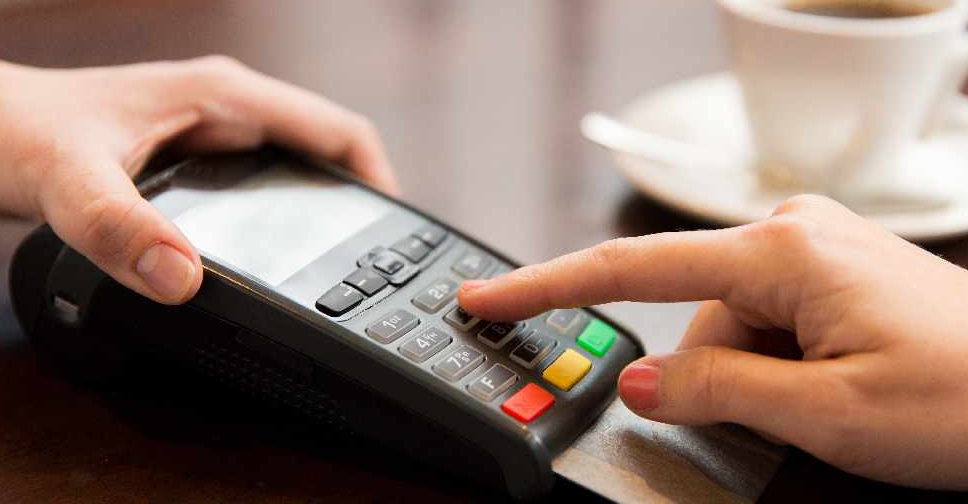 123 RF / dolgachov
It's getting easier for motorists in Abu Dhabi to pay their traffic fines.
Authorities in the emirate are offering traffic violators the option to pay fines in interest-free installments over a year using their credit cards.
The initiative has been rolled out in cooperation with five different banks in the UAE.
Credit cards used to make the installments must be from one of the following five banks:
ADCB
ADIB
FAB
Mashreq
Emirates Islamic