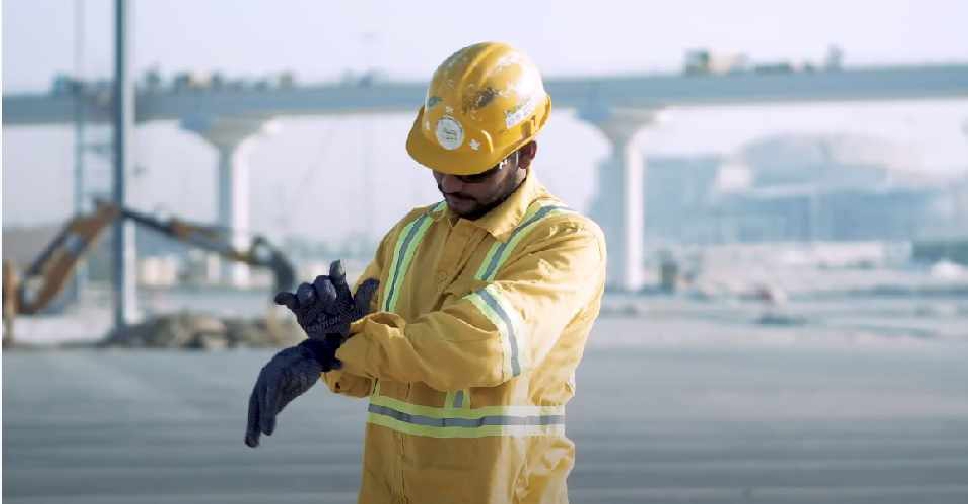 screengrab
A new roadmap to help future construction projects and mega-events lift safety standards is being created by Expo 2020.
Its pioneering Worker Wellness Programme measures workers' health and well-being using the latest wearable wellness technology.
The first phase of the programme, which ran for 30 months from October 2017, used Whoop technology – wearable wrist-strap wellness devices. A total of 5,540 workers participated on a voluntary basis, with the project focusing on preventative health through monitoring and reporting, treatment and research.
The programme forms part of Expo 2020's wider approach to worker welfare and health and safety, and leave a positive legacy long after Expo 2020 closes its doors at the end of March 2022.
More than 13 terabytes of data have been collected via the wearable devices, and this huge amount of information is forming the basis for research by internationally recognised academics from the UAE's University of Sharjah.
The academic findings of the programme's first phase are due to be released later this year. A second phase of the Worker Wellness Programme will begin in 2021, using wearable wellness technology to monitor the health and well-being of event-time workers during the six months of Expo 2020.