On Dubai Eye 103.8's brand new show The Sounds of Summer, Mark Lloyd has been giving you ideas to keep you busy this summer, from staycations to online improv workshops! Here are some that top his list so far:
Get back at coronavirus by smashing it!
Are you frustrated with how COVID-19 has changed our lives? The Smash Room Dubai is back with a bang and they want you to smash the heck out of its 'corona piñata'. You don't need any protective gear or weapon – they've got all that. Just head down to their Al Quoz branch with friends and family. There's a Smash Room session for every level of frustration.
A great weekday staycation deal.
Stay at JA The Resort in Jebel Ali for AED396 a night, and get ALL YOUR MONEY BACK in their restaurants and or by trying out the experiences on offer, from golf to horseback riding. They have three pools, a beach, and sprawling property that makes social distancing easier for visitors.
Get an ice cream truck to come to your neighbourhood.
Piccadilly Whippy, the UK's favourite ice cream van has travelled all the way to the UAE so you can relive your childhood memories and treat yourself to a 99. Book them through their website and you will hear the ice cream truck tune playing outside your house in no time.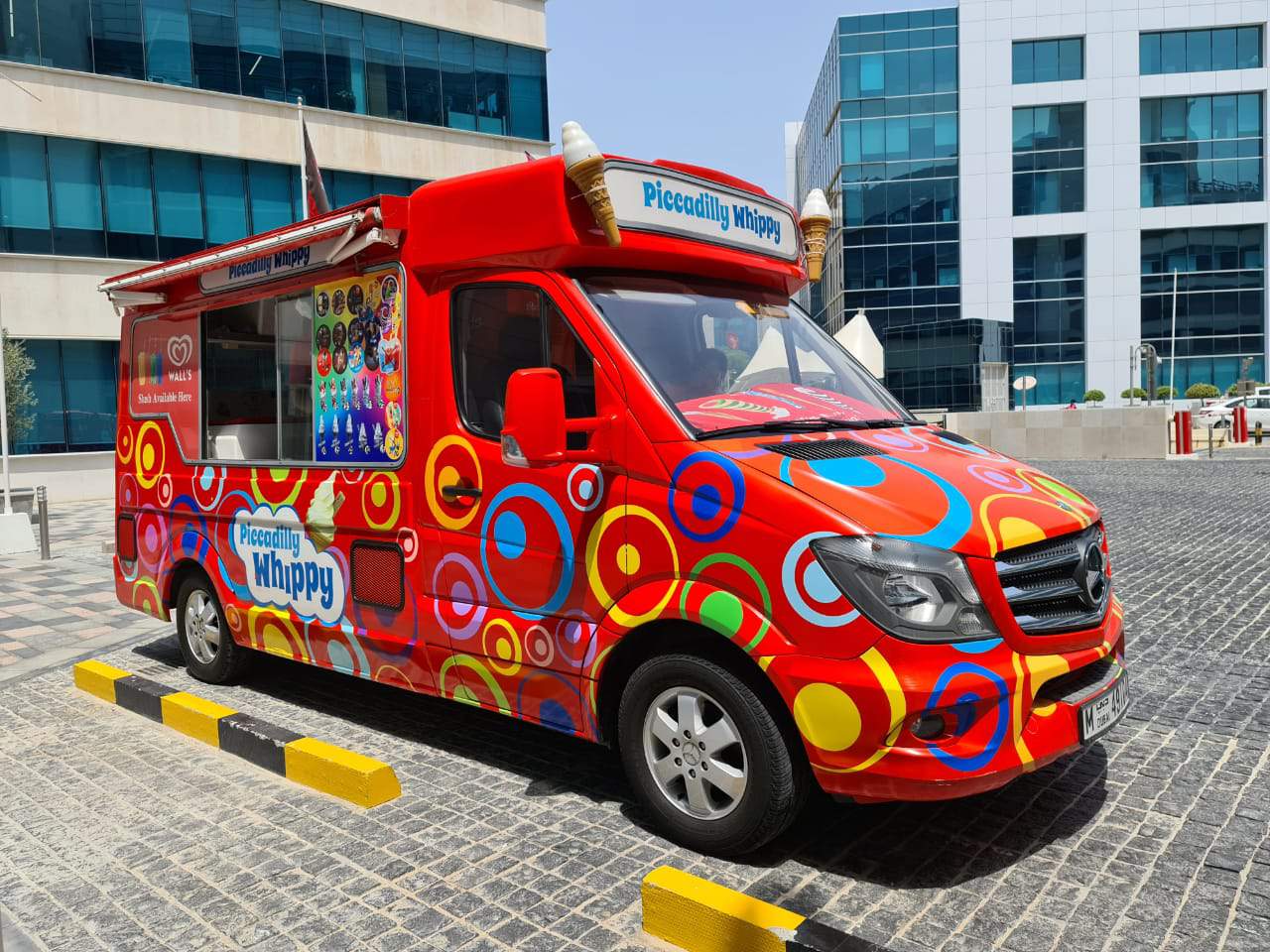 A holiday home with a butler.
BNBME makes the case for renting a holiday home for a week, compared to staying in a resort for a couple of nights. You can rent an penthouse, villa or luxury apartment with them, and you can customise your holiday home staycation with a variety of options, including having a butler, a barbecue chef or a Playstation to keep the kids entertained while the adults relax.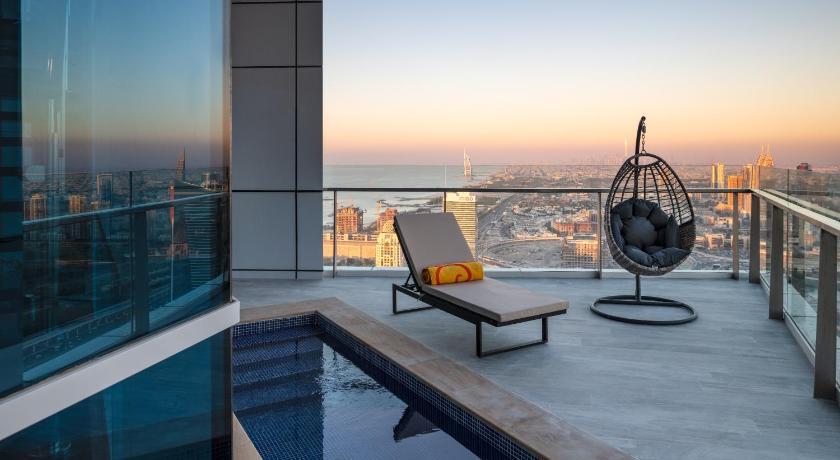 With Mark's suggestions, there's no reason to get bored or spend a fortune this summer. But don't forget to follow all the rules: social distancing, masks and sanitisers are a must. Have a great summer!